Most romantic depends on the person concerned.I used to write poetry (Still write). Now if I have to say any thing to any simple girl, I will not exaggerate. I feel those quotes "You must be tired as you are running in my mind for so long" are not that heart touching. They can be good pick up lines or flattery jibes, but not for true love.
Only thing which I love about you is your honesty and simplicity. Other things have other buyers.
I love your anger, I love your laughter, I love your jealousy, I love your foolishness (That you still love me), I love your every emotion. Nothing and I say nothing bores me about you. Your presence is every thing. I can go to any place with you any where any time. Only thing that matters is your presence. Be with me and I forget to eat.Be with me and I forget to drink. Be with me and I forget to breathe. I love your soul. I don't know any thing about your body.
I never judge you, never think what you say.I listen to the music of your voice and not meaning of your words.
You are my soul mate and I know you know this. I love this also as you know is enough.
The day you will leave all those societal norms, those tricks, those falsified ideas, advice of you friends, that waiting game, that insecurity, that small ego and every thing else, You will find the real me. I know the real you but am waiting for all that 'Shyness' to go. I love the real you and know you are there. Drop it all and you will never feel any other feeling again as love is so intoxicating that nothing beats its magic.
I know it will happen but I know it will take its own time.
I love you 'Sweetie-pie'…Don't worry I don't have sugar.
Above looks like a love letter but thats how all love letters look like.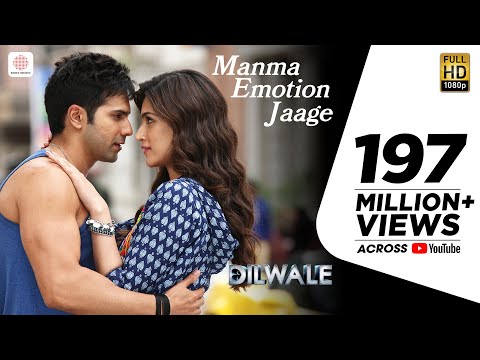 via What is the most romantic quote you can say to melt a girl's heart?